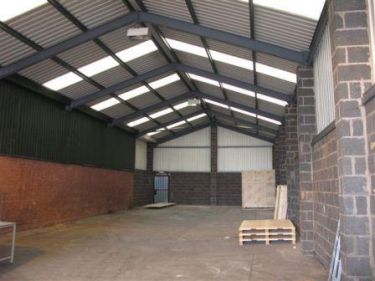 Scott Self Storage also has warehouse's, bulk storage, commercial units and offices available at Escott Business Park, Rome Street and Parkhill Road, Kingstown. We have many local and national companies use our facilities.
We have workshops/warehouses from 200 sq ft – 4000 sq ft.
We have offices from 100 sq ft – 350 sq ft.
We have P.O. boxes available.
Here are some of the companies that are situated at Escott Business Park and Kingstown.
Please contact us if you would like to find out if we have any industrial units or offices available.
CALL 01228 524411 NOW